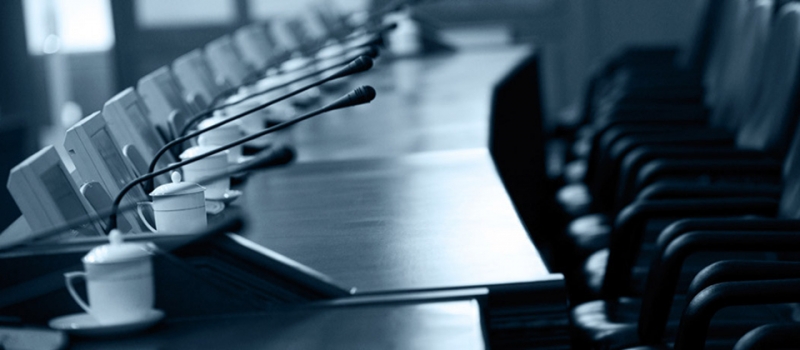 As part of ITW's ongoing Weapons Grade event series, we are hosting another really unique educational session for our clients. We are brining in high-level reps from industry leaders to present their vision of IT; where they see their company and their products now, and in the years ahead.  Executives from VMware, Microsoft and Citrix, Cisco, HP, and Dell will sit face-to-face with a small group of our client executives to participate in a roundtable discussion.  I need your help.   If you had the opportunity to ask this group one or two questions … what would you ask?
For those who attended our Virtualization Matters conference in May of 2009, you'll recall that our panel discussions are always lively, insightful, and professional.  Nobody is interested in mud-slinging … We can leave that to the federal politicians in Ottawa.
If you had the attention of VP's and CIO's from Microsoft, Citrix, VMware, Cisco, HP and Dell, what would YOU ask them?  What's important to you?
Please email me your questions ted.garner@itweapons.com
Also … If you or your executive would like to attend, please send me an email or reach out to your favourite ITW Account Manager to get signed up.