In-Office Security, Meet Cloud Flexibility.
The way your employees work has changed, and so have their technology needs.
Bring your own device (BYOD). Home and office networks. Remote onboarding. You want an efficient and agile team, but you also have supply chain and security concerns. It's no wonder why employee experience is so difficult.
Secure Cloud Desktop (SCD) can help.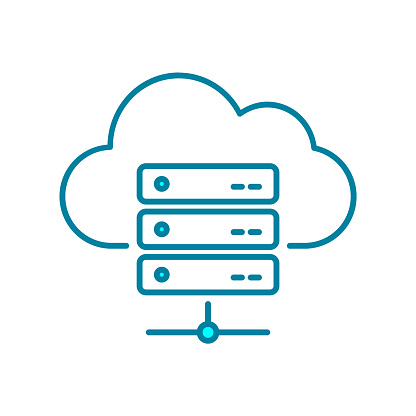 What is Secure Cloud Desktop (SCD)?
Secure Cloud Desktop allows you to provide a secure, worry-free experience that's built on the robust Azure Virtual Desktop Platform. If you want to empower your employees without the downtime caused by IT maintenance and upgrades, this is the ideal choice.
Why Secure Cloud Desktop?

Secure Cloud Desktop Is for You If:
You want to ensure a more consistent desktop experience for hybrid employees, even on less powerful devices.
You are looking to make the most of the licenses you already have.
You want to ensure your new employees hit the ground running.