In-Office Security, Meet Cloud Flexibility.
The way your employees work has changed, and so have their technology needs.
Bring your own device. Home and office networks. Remote onboarding. You want an efficient and agile team, but you also have supply chain and security concerns. It's no wonder why employee experience is so difficult. 
IT Weapons' Secure Cloud Desktop can help.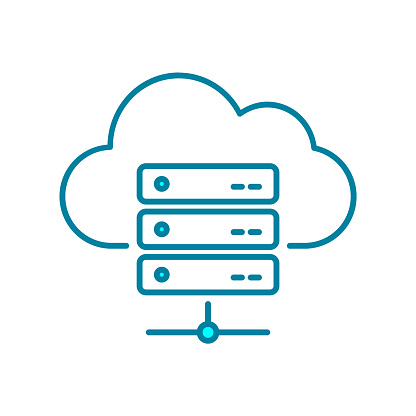 What is Secure Cloud Desktop (SCD)?
Secure Cloud Desktop is a fully managed, secure solution that combines the power of Azure Virtual Desktop (AVD) with IT Weapons' class leading Managed Services and Security capabilities, to deliver a seamless desktop.
AVD and IT Weapons: The Perfect Balance