Remote Work and the New Face of Business Continuity
Today's new reality presents real challenges for business leaders and technology professionals.
You need turnkey, cost-effective solutions you can roll out fast to boost productivity, stay connected with customers and keep your business moving in the new normal.
In these workshops, attendees will explore the latest trends in hybrid work and learn how to achieve business agility through collaboration. With the help of our Microsoft-certified experts, imagine the art of the possible to discover more innovative ways of working together.
Ready To Take These Ideas To The Next Level?
Microsoft Teams Workshop
It's time to go beyond chat and fully embrace the collaboration tool built for the modern workplace. If you're ready to learn the art of the possible and unleash the power of seamless, secure, and productive collaboration for your business, this workshop is for you.
Secure Hybrid Work Workshop
Are you a business leader trying to balance productivity and security for remote work? If so, you're not alone. Our workshop will show you how to conquer pandemic stress and take advantage of the many features of Office 365 to create a culture of adaptability and resiliency for whatever challenges lie ahead.
Productivity & Collaboration
Video Conferencing
Looking for a way to stay connected to your distributed team? Instantly create crystal clear video calls with Cisco WebEx Meetings, providing your employees with a secure connection from any device. Cisco's intuitive WebEx features are easy to adopt, letting your team share documents, chat, socialize, and collaborate.
WebEx allows you to:
Instantly share your screen or documents
Record meetings
Communicate on a more personal level
Work from Anywhere
Empower your employees to work efficiently from the safety and comfort of their own homes with Office 365, providing them access to their email, files, and productivity apps from anywhere. As the #1 Cloud productivity platform in the world, Office 365 is the ultimate work-from-home solution.
Office 365 features include:
Share, store, and collaborate on documents from anywhere
Connect with your team through email, chat, and video calls
Flexible and simple deployment
Chat and Collaboration
Using Office 365? Take advantage of Microsoft Teams, a communication and collaboration platform from Microsoft that is built into most Office 365 subscriptions.
Microsoft Teams comes packed with every collaboration tool your team could ask for, including:
One-on-one and group instant messaging
Collaboration spaces for multi-team projects and initiatives
Integration with Microsoft's productivity suite
(SharePoint, Word, PowerPoint, Excel, etc.)
Voice and Video calling
Secure Endpoints
With your team working away from the office, make sure that security doesn't take a backseat. Deploying a comprehensive antivirus (like Bitdefender) on laptops is one of the best ways to keep employees safe while working from home.
Also, with more people taking laptops home, ensure that your sensitive data remains safe in the event that the device is lost or stolen.
Protect employees with several next generation security features, including:
Process Monitoring
Content Control
Device Control
Web Filtering
Network Attack Defense
Ransomware Protection
Risk Analytics
Device Encryption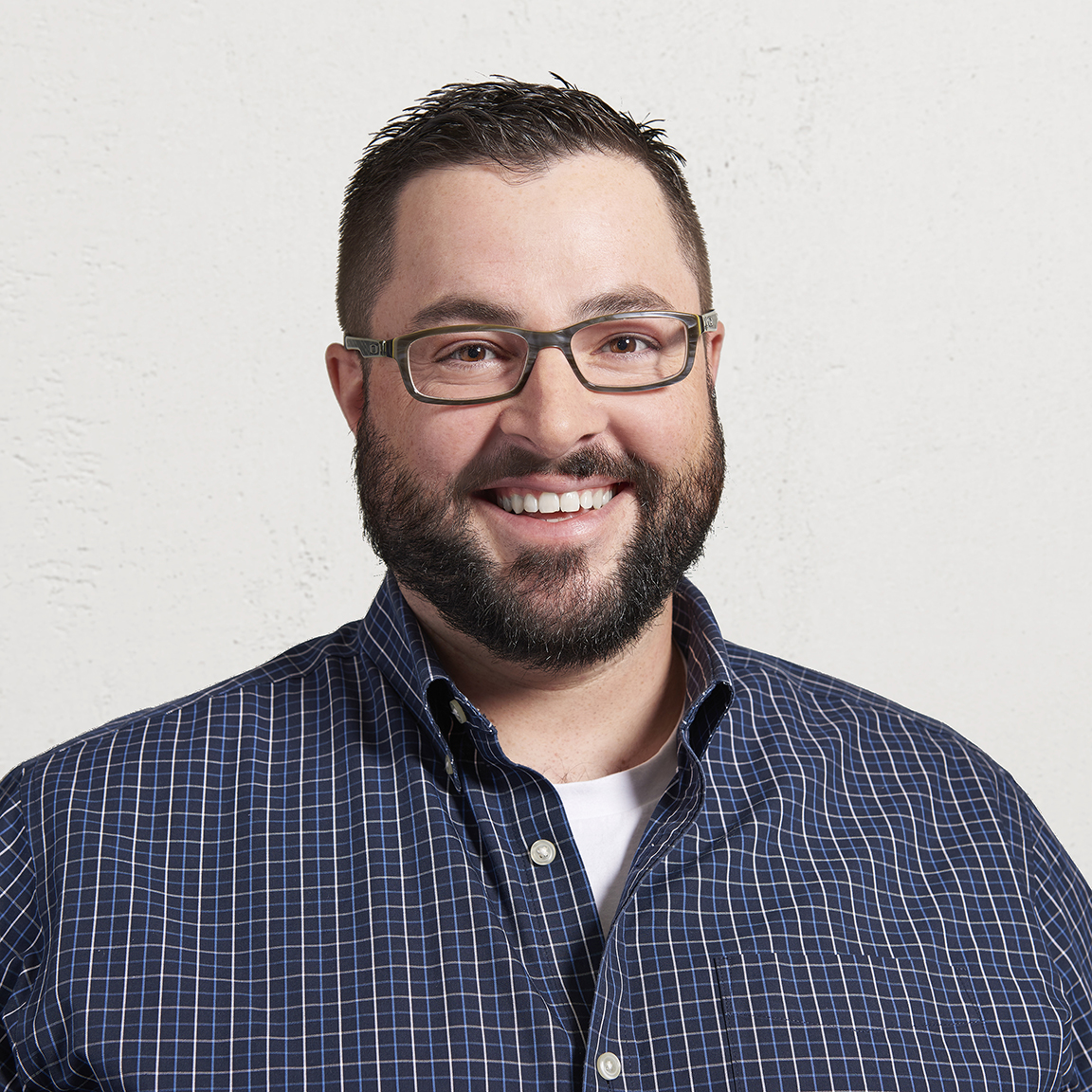 "Somehow IT Weapons remained highly responsive and allowed me to scale our remote operations very quickly and greatly contributed to my agility. My org has rocked this move, thanks guys!"
Kyle Edsall, VP of Technology
Glenn Davis Group