Save yourself from the burden of day-to-day technology upkeep with our Managed IT Services
Whether your data and apps live in the cloud, on-prem, or you have a hybrid environment, you need a Managed IT Services provider who understands your business goals and your operating reality.
IT Weapons can help you manage the complexity of your IT environment, reduce your risk and avoid downtime. As a business leader, you need meaningful visibility & insight into the performance and security of our information ecosystem.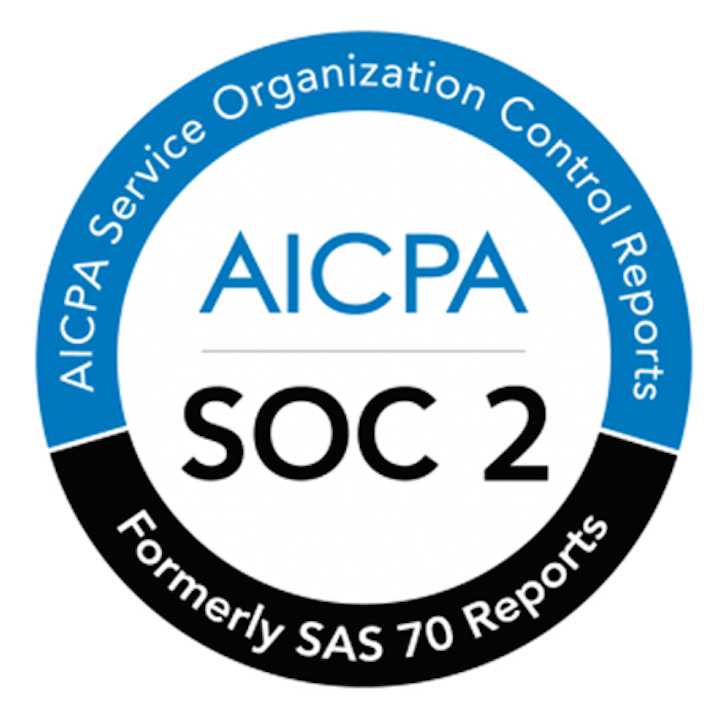 We offer a full spectrum of ITIL certified support and full service IT management solutions to protect your systems 24/7.
With SOC 2 Type II compliance, and 100% Canadian data residency – our Managed IT Services can meet the strictest demands for security and regulatory compliance.
Today's digital-first business demands always-on and always available connectivity, productivity and security.  Your customers expect it. Your team requires it. Let us help ensure your business can do business.
Get peace of mind with a technology partner that makes you feel safe. Trust our team to deliver when it comes to your critical business technology.