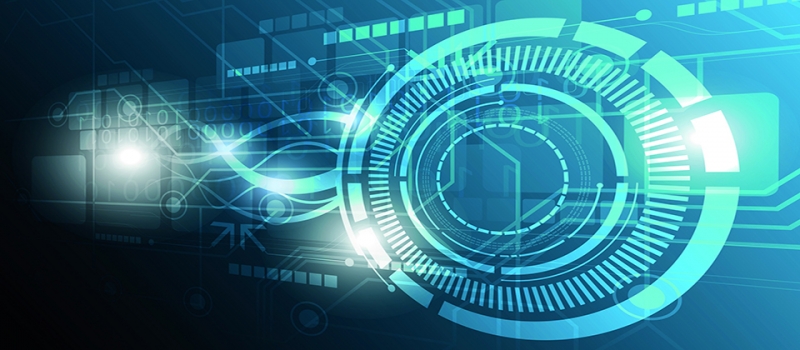 McIntel…?
Perhaps you heard recent news that Intel bought McAfee.  And perhaps you thought "Hmmm, that's weird – why would a hardware company buy an antivirus company?"  Admittedly, at first glance I was taken aback by this news but, after some consideration, it makes good sense.
Firstly, if you hadn't heard, McAfee has morphed from a simple antivirus company to a security company (with a suite of products including security and risk management modules, data/email/web security modules, encryption and mobile security modules).
Secondly, Intel is working hard to expand on their empire over the server and PC CPU markets.  The primary desire is likely to become the de facto host CPU used in server and desktop (VDI) virtualization.  If you may have worked with any desktop virtualization technology however, you'll know that antivirus protection is a real pain point. This acquisition certainly suggests that Intel is stepping up to the plate to try to smash this boggy subject.
Lastly, once a critical mass of VDI saturation in the market is achieved—as with any business technology—properly sorting out security issues beyond the basics will be front and centre for the vendors.  So, with Intel recently adding digital signatures to restrict what their CPU allows to execute, this could easily become a way of securing which virtual workloads are permitted to run on virtualized enterprise server farms.
A hardware company cannot do this alone … software will influence this greatly … and who better to help than a security company?
Bottom line:  $7 billion was spent for a company that reports $2 billion in revenue.  Interesting.  Is this a big gamble?  Maybe – but is VDI for real?  Is security going away?  My opinion is that this is a pretty tolerable risk with a huge upside.  Looking forward to the coming year, I'm anxious to see how this pans out as VMware, Microsoft and Citrix adjust their various partnerships accordingly.