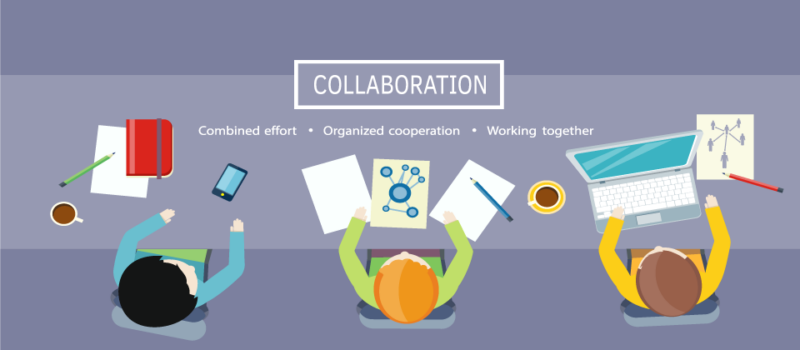 In a modern workplace, teamwork and collaboration are key, and empowering your employees with advanced communication tools has proven to be a successful business move. In a recent study, a massive 96% of executives cite ineffective communication as the reason for workplace failures. Given that statistic, and the ever-growing reliance on technology for business functions, investing in a collaboration platform is a logical step forward. Before you decide on a communication and collaboration tool for your business, it is important to decide on how you want communication to improve. Consider the following tips when you are looking to enhance teamwork and idea exchange in your office:
Tip #1: Consider Video
Video conferencing has become a powerful option for businesses today. It is estimated that video conferencing can save companies up to 30% in travel related expenses, however, reduced cost is far from the only benefit that video conferencing provides. Video conferencing helps remote employees feel engaged, promotes attentiveness and participation in meetings, and drives collaboration in a way that email and telephone conference calls simply cannot.
Tip #2: Establish Instant Messaging
While email will remain your primary tool for written communication for the foreseeable future, instant messaging platforms such as Cisco Jabber provide real time, reliable communication. In addition, instant messaging paired with easy to use screen sharing allows employees to instantly review documents and make corrections on the spot, which saves valuable time and helps free up physical meeting room space.
Tip #3: Ease of Use Should be your Top Priority
It is important to remember that if your communication system has powerful features, no one will use them if they are difficult to use. While forwarding calls from your desk phone to your mobile phone is not new, the ease of use around that technology has greatly improved.  Many phone systems allow you to transfer incoming calls automatically with the click of a button.
Want to see IT Weapons communication and collaboration in action? Contact us if you are interested in visiting our Client Experience Centre to see everything in action!