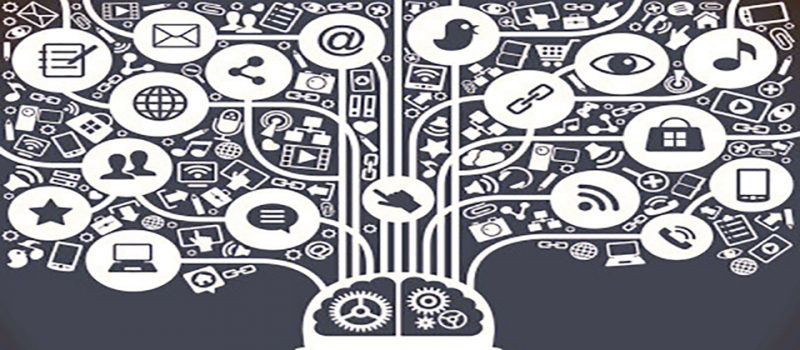 One of my favourite ITW traditions.  Every year Jason and I bring the entire IT Weapons Arsenal up north for a weekend retreat.  An opportunity for team building, steam release, and creative inward thinking to make our company better.  A wise man once said "never be the smartest person in your business."  Jason and I try to surround ourselves with the brightest people we can find.  And once a year we get to sit down with the entire team in one room (with minimal distraction)to pick their brains.  It never disappoints.  I'd argue that last weekend up in Barrie proved to be the best ITW Summit ever.
This year, Jeremy took the reigns as coordinator; setting the agenda for Saturday's events.  For the first breakout session, we had each department meet without their manager for an hour to examine their own internal workings and come up with a presentable solution to some vexing problem  or lack of process.  The teams really stepped to the plate on this one… and so far, the post-event feedback has been great.  We're already implementing several of the team's suggestions.  From a leadership perspective, I really liked this activity for 2 reasons:
Surrounding yourself with smart people means you can offload problem solving onto them (share the burden!).
Having junior team members meet and brainstorm without managers and put together presentations is a wonderful way to empower them and foster mutual trust.
In the afternoon session, Jeremy decided to cross-pollinate people's creativity and expertise; we had interdepartmental teams break out and brainstorm on some new business ideas to help enhance our growing Managed Services practice.  We had a lot of fun, saw some great presentations, and we've got some awesome ideas moving forward as a company.
After dinner on Saturday night, we held our first ever IT Weapons Awards ceremony.  Jason and I had the opportunity to formally recognize the hard work, dedication, and saddle burn that makes our team so special.  Hats off to this year's inaugural winners:
2009 Rookie of the Year: Chris Craig
2009 Prank of the Year: Dwayne La Rose  (for filling our office floor-to-ceiling with balloons while we were away)
2009 Seabiscuit Award: Marco Auletta  (for being a good sport time and again)
2009 Special Projects: Ian Harris  (for all his hard work ensuring our move to Goreway went smooth)
2009 Most Valuable Weapon: Mark DeFreitas
Another really great thing about the yearly Summit is the momentum it gives the team…especially in a drab month like February, everyone can use a little kick start.  Thanks to the whole team for a great (and productive) weekend.