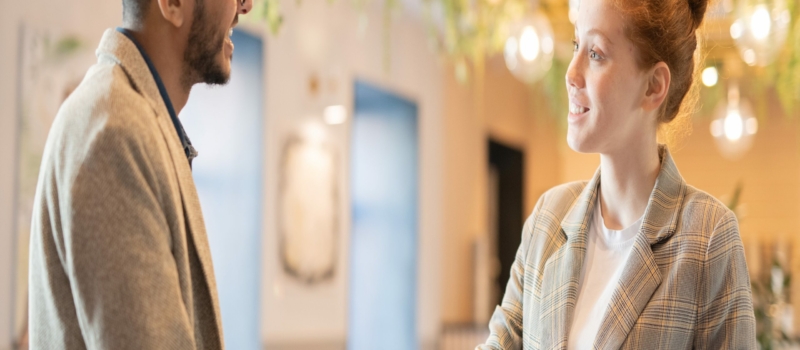 Our previous blog discussed three areas of permanent digital transformation: security, digital collaboration, and disaster recovery. Though many companies have adopted collaboration tools through necessity, many are still in the dark about security and disaster recovery. The vision of an accessible and secure workplace may be apparent, but the process of how to get there is often not as straightforward.
That's why we are proud to announce that Konica Minolta has become a Managed Global Microsoft Partner, which represents the latest step in helping clients navigate the complex world of digital transformation. It also reinforces Konica Minolta's commitment to building the digital workplace through jointly developed, industry-specific solutions and services.
What is a Microsoft Global Managed Partner?
Being a Managed Global Partner means an elite level of involvement with Microsoft. To qualify, companies must demonstrate expertise through several factors, one of which is a longstanding history of client satisfaction. They must also commit to working towards shared business goals and maintain Microsoft standards and certifications.
This partnership's primary benefit is a Microsoft Field Manager that is directly involved in support and strategy. Other partners (e.g., Silver and Gold) receive support through the phone or a self-service portal. Managed Partners also receive a host of Partner Network Benefits, including access to the latest updates, training, and technologies.
Of the many partners worldwide, very few ever reach the level of Managed Partner.
What the Managed Global Partnership Means for Clients
With the partnership, clients get the best of both worlds. The result? Industry-leading expertise from Konica Minolta and industry-leading technology from Microsoft. In fact, many SMBs already depend on Microsoft technologies to form the backbone of their IT ecosystems.
Aside from new opportunities, this also means that existing client services such as Information Security, Enterprise Content Management, and Secure Managed Print will be even more robust with the ability to fully support the needs of today's workforce.
Through technologies like Azure, Office 365, and Teams, businesses are one step closer to borderless idea-sharing and actualizing the concept of "thinking globally, acting locally."
Digital Transformation: A Leap Forward
Today's world has already forced companies to drastically rethink their approaches to information security, digital collaboration, and disaster recovery. Indeed, the workplace revolution that completely altered the nature of work is already here.
Electronic copies have replaced paper documents, online meetings are now the norm, and the new virtual office has changed the way employees serve their clients. Fortunately, Konica Minolta and Microsoft have a great handle on these changes and are ready to equip you for your digital transformation.
To view the full press release, please click here.