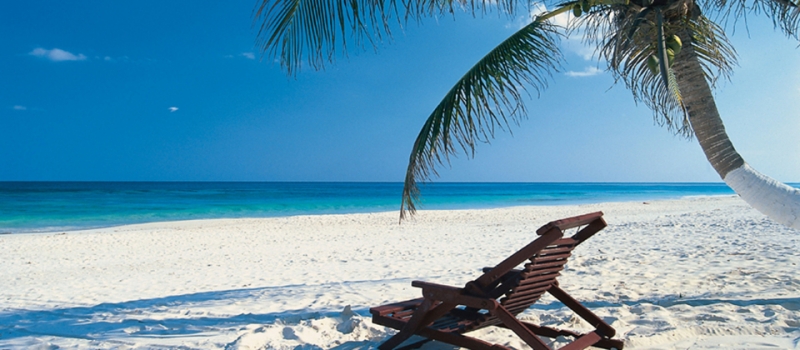 Excuse my alliteration… I've been doing plenty of reading lately.  I've got a novel and two business books under my belt while on the boat … Alliteration! I re-read Jim Collins' Good to Great and I really enjoyed Integrity by renowned psychologist Dr. Henry Cloud.  And of course I made time for some fun with Dan Brown's latest, The Lost Symbol.  It's nice to decompress a little, reflect, and regroup.  But this trip hasn't been all solitary…
Jason, Vanessa, and I had the opportunity to meet with HF Funds, a long time IT Weapons Cloud client based in the Cayman Islands.  We've been hosting and managing their IT infrastructure in our Data Centre for years.  It was time we stopped by and finally saw the end users.  Did I mention how much I love my job?
What a wonderful meeting at an amazing office in paradise.  They had great things to say about their IT Weapons experience.  Props were given to Kevin Ryan for his outstanding customer support over the years.  Happily, Kevin is going to be celebrating his 4th anniversary at IT Weapons in the new year, so hats off to him.  It makes Jay and I really proud to hear our customers speak so fondly of our team.
Kudos to Kevin from our Cloud clients in the Cayman's.