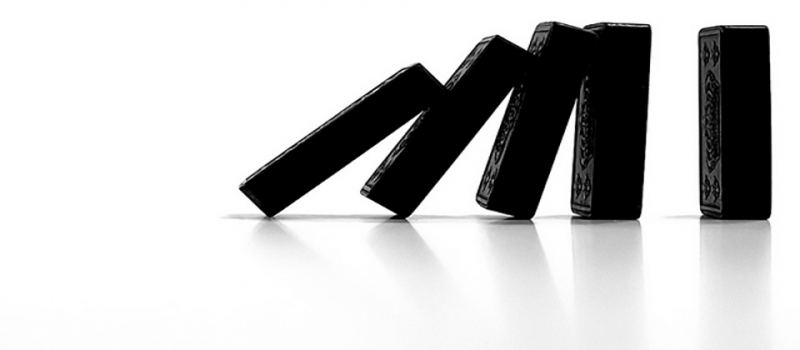 With the world's eyes on Toronto for the G20 Summit, many businesses are preparing for a unique challenge for their Business Continuity Plans (BCP) … government instated restricted physical access to their offices combined with extreme traffic, and an insurgence of volatile …ahem … 'tourists'.
This will be an interesting test of patience and business resilience.  We have seen many requests for BCP modifications and remote access enhancements.  We have been engaged in formal preparedness for emergency support and/or BCP fail-over for client systems to our Data Centre (DC) and Alternate Workspace (AWS).
An interesting thing, and source of pride for us, is that our existing clients of our DC and AWS have had minimal concern for disruption as they have tested fail-overs and 'feel safe' already.
These clients are confident in their mission-critical systems and the associated BCPs – and we take pride in helping with that.  From multi-billion dollar asset risks to human life risks – ITW is helping our clients 'feel safe'.
See some more thoughts on the G20.