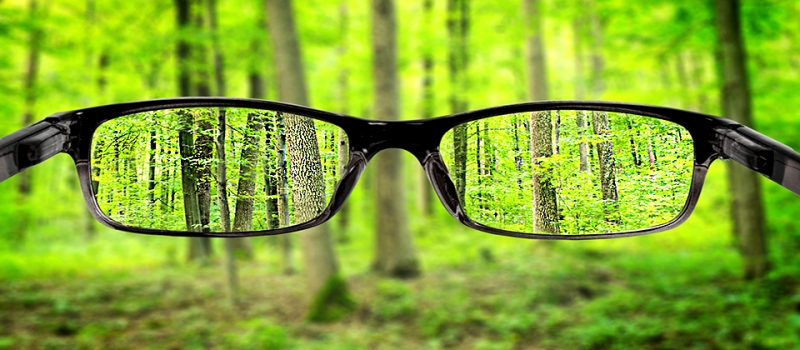 One thing I like to do is to hike in the woods.  I can walk for hours lost in thoughts about my family, my boys, problem solving, business or technical challenges – anything.  Sometimes a single hike can change your life and how you see the world.  On most journeys you pick your destination, get your bearings, and head out, focusing on the ground in front of you, to ensure good footing.  If you are attentive, you glance left and right for obstructions, you listen to your environment, trying to avoid danger.  As you hit your stride and flywheel spins, your attention can drift from the path directly in front of you to the scenery around you, and hopefully afford you some comfort to look ahead a little further.  Once in a while you hit a milestone and stop look around … you take inventory; check your thermos, consult a GPS or map and look how far you have come …  You might even start planning for the next leg of the journey.  That's where I'm at with IT Weapons;  our 10th birthday is just around the corner …  so it's a great time to pause, take stock, and reflect on how far we've come and how much we've grown.I've spent an increasing amount of my time planing …  IT Weapons got to where it is by always looking forward, rarely backwards.  It's nce to have a milestone that forces us to step back from the trees we've planted to appreciate the forest that has grown.  I've met so very many great people, businesses and partners.  Its hard to believe that this journey started almost 10 years ago!  Many of you know our story so I won't go there.   Besides, it's a great tale over cocktails – better heard than read.
With the 10 year anniversary only 2 months away, I am being asked 'Did you ever think 2 guys working out of Tim Horton's would make it here?'.  Honestly… No.   I always knew Jay and I would be successful because we really care about what we do and insist on very high standards;  we are very trustworthly and our clients know that.  I knew we would do a good job and they will call us back … but I never thought we could fill a big building with so many talented people.  When we started 'Citrix Weapons' we were travelling all over the place fixing botched Citrix installs and slowly building a loyal list of clients and friends.  But did I think we would have developed an award winning cloud-based managed services practice?  Let alone stand proudly as one of 5 Citrix Platinum Partners in Canada?  Did I think we would have a team of leading experts in Microsoft, virtualization technology, networking, and data centre management?  Hardly.
I would love to tell you it was all planned – that we laid out a 10 year road map and simply stuck to the script.  Rather, we worked hard and stayed disciplined and careful.  Never over-promise, never over-extend, and always make the clients 'feel safe'.  Hubris is dangerous… I've seen it consume plenty of businesses … so  I'm the first to acknowledge the role that fortune and caution play in shaping IT Weapons.  But I will boast about this: the real secret to our success was not having a 10 year plan… it was a lesson that Jason and I learned very early:
Surround yourself with the brightest and best people … not just great people … but the very best people you can find.
To be continued …