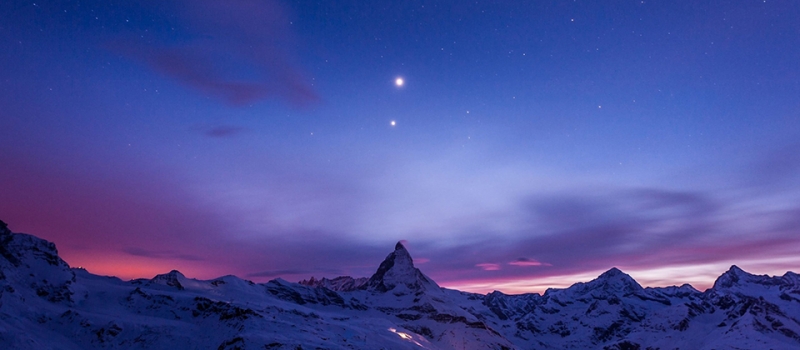 Good people are hard to find … and brilliant people are just plain scarce.  They are like 4-leaf clovers, or precious gems … if you happen upon one, you'd better snatch it up before someone else does.
When it first came time for Jay and I to start hiring people, we adopted a rule:  regardless of whether you need them or not, if you find a shining star, you hire them.  Once you've got them, then you make a seat on the bus for them.Contemporary management theory has embraced this idea in various ways … As a leader, you never want to be the smartest person in the group.  You want to hire the best, and get out of their way!  The nice thing we realized at ITW was that if you hire the brightest, even without a clear job description in mind, they will help you find a place for them in your organization.   They always serve as great sounding boards too … you communicate your vision and you'll likely get their creative spin on anything you toss them.
As our 10th birthday approaches, I am reflecting more and more on how we got to where we are.  In one sense, the answer is really simple; our people.  Our upcoming 10th Anniversary event is an opportunity for us to share how fortunate we've been these past 10 years, surrounded by some of the brightest minds we could find. I hope you can join us on June 16th.