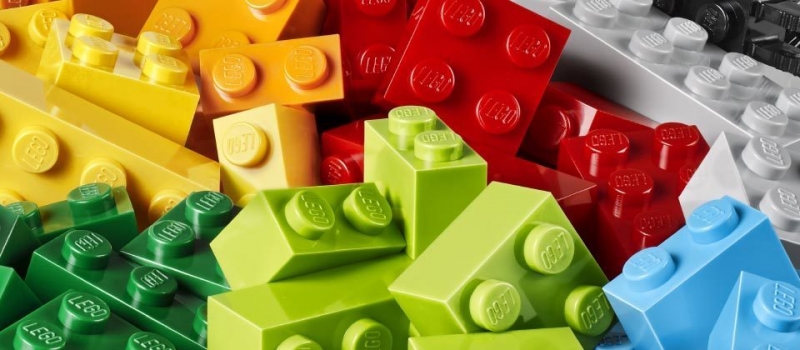 Project Lego Update:
We're happy to announce that our very first Project Lego challenge was a success!! The boys finished with time to spare, and secured $250 for SickKids and a free lunch from the War Room!  Check out the awesome Death Star they built!
IT Weapons is excited to announce our latest internal team-building program – Project Lego.
Why is team building important?
In our industry, the focus is always on making our clients happy.  But you can't forget about your most valued asset—the team. Fun team building activities help boost the morale of our Wepz, enable better communication, and ultimately increase productivity.
What is Project Lego?
Each month we're challenging a small group of Wepz to channel their inner-kid and complete a HUGE Lego set (the only rule is that it can't interfere with work). If they're successful, their masterpiece gets glued together and displayed here at our office. They also get $250 donated in their names to SickKids Hospital.
What happens if they don't finish? That month's Lego set (along with their disappointment) gets packed back into the box. But all is not lost—we are donating the big Lego set to a local kids charity so someone else in our community can enjoy the fun too.
Why are we building Lego at work?
We wanted to give our team the chance to have some fun AND raise some money for a good cause. Rewarding experiences are at the heart of a vibrant company culture. As IT Weapons grows, we're trying to nurture a culture that embraces community involvement and teamwork… and really, who doesn't deserve a little fun once in a while?
We're 2 weeks into our first Project Lego challenge, and these boys haven't wasted any time. They're well on their way to completing the Lego Death Star.
Check back soon for the results of our first Lego Challenge.