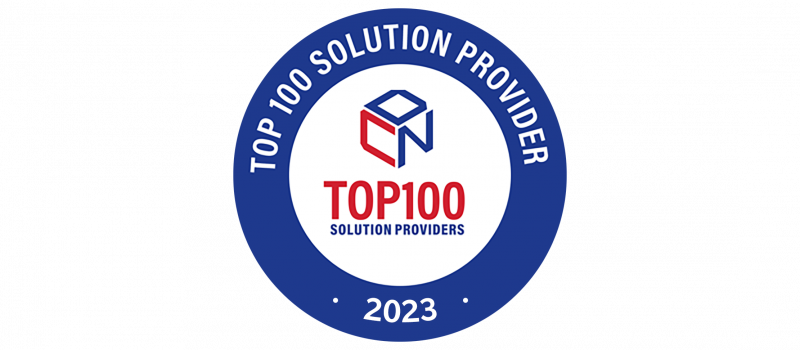 Mississauga, ON (May 4, 2023) – Konica Minolta Business Solutions (Canada) Ltd., (Konica Minolta) today announced its IT Services Division, IT Weapons was once again named on the CDN Top 100 Solution Provider 2023 Ranking. The list celebrates the achievements of IT leaders who have blazed new trails and continue to break ground and dominate the market with their innovative products and services.
Each year, CDN creates a detailed snapshot of Canada's leading IT solution providers, based on submissions provided by managed service providers, cloud solution providers, system integrators, and IT consultants from across the country.
"This award is a testament to the hard work and dedication of our team who has worked tirelessly to develop innovative IT solutions that have helped to transform the industry. I'm very proud to be a part of this community of talented professionals who are pushing the boundaries of what is possible," said Mark DeFreitas, Regional Vice President, Managed IT.
For this year's complete list of the CDN Top 100 Solution Providers 2023 Ranking, please click here.