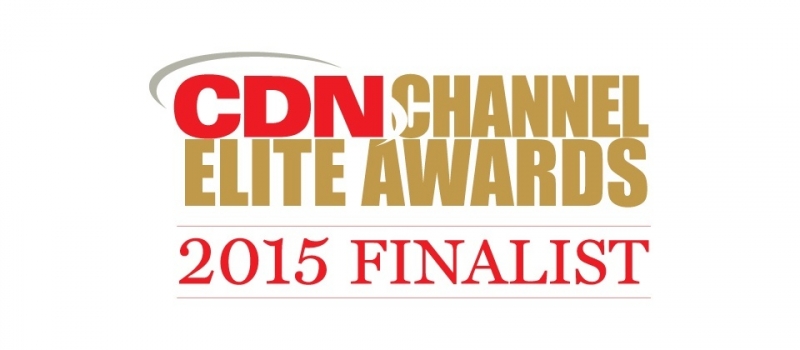 IT Weapons is proud to announce that we have been named a finalist in several award categories for this year's CDN Channel Elite Awards.
We have been named a finalist in the following categories:
Best Cloud Computing Solution
Best Small Business Solution
Best Service Organization
Best Managed Services Solutions
Best Enterprise Solution
Solution Provider of the Year
Last year, IT Weapons took home three awards at the annual awards gala held in Toronto, Ontario.
Our goal is ultimately to focus on client experience and supporting our clients with top-notch solutions and services. It is always great to have our team recognized for their efforts.
– Ted Garner, CEO of IT Weapons
This year's award gala will take place on September 10 at the Paramount Conference & Event Venue.