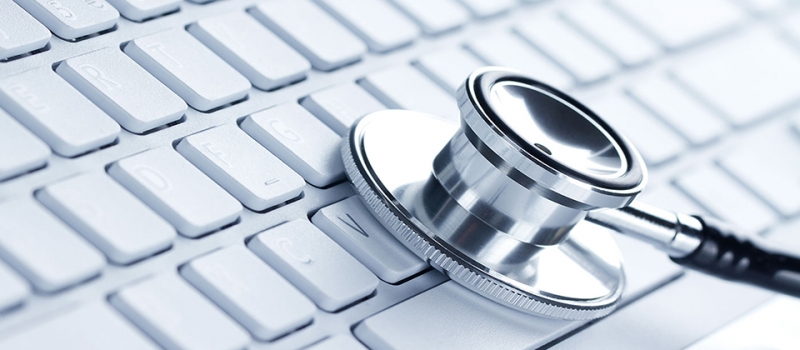 Nothing hurts the soul or the bank account like regret.  When business owners are confronted with the real costs of keeping data and business systems resilient and secure – some of them balk.  The short-sighted and stubborn folks are the ones who are in denial about the real impact of disaster, disruption, and neglect when it comes to the integrity of your apps and data.  The smart ones appreciate the risk and work proactively with their IT teams and partners to stay safe.We work pretty hard to avoid discussions about price.  I like to talk about value and return on investment, and peace of mind, and strategy.  It's funny to hear people worry about the costs of proper IT upkeep, DR preparedness and see that they have a nice car out front that is insured, up to date on regular service, washed, waxed, and obviously appreciated.
Unless you are a mechanic, you probably don't give your car the full attention that it needs – personally. You might have a very reactive approach to car maintenance; when something breaks, you take it to the shop and get hit with a whopper of a repair bill. Ideally, you stay pro-active with maintenance and care of your car, but like the rest of us – you don't have the expertise or the time and resources to look after it yourself.  You are happy (and smart) to pay the experts at the dealership to keep your car running safe and smooth.
Imagine you had a professional pit crew service your car every night, taking care of routine tasks like topping off fluids, rotating tires, detailing the vehicle, and performing a thorough inspection, then your car would run like new every day and rarely need a major repair job.  Having a good IT partner is like that.  When your office closes for the day and everyone logs-off the network, a good provider will be hard at work looking after software updates and disk cleanups, running virus scans, deleting temporary files, and essentially "inspecting" your network with best practices.
If you've ever had your car break down in the middle of nowhere or when you were on your way to a wedding, then you can appreciate the appeal of having your own pit crew to keep you feeling safe.  So, why doesn't everybody feel the same way about the critical systems that keep their businesses running?
One last thing, when we have an 'All-In' Managed Services arrangement with a client, we take care of all their systems for a flat monthly fee.  It is in our best interest to ensure things are running optimally…because everytime your people call with an issue, our profitability is affected.  We need to do the best possible job.   Now, imagine if your car lease was written like that!  🙂
We should chat about this in person – my favourite relationship is when a client tells me that they are not in the IT business and they just want to go make money and they don't mind if I make my 2 bits along the way.  True partnership!