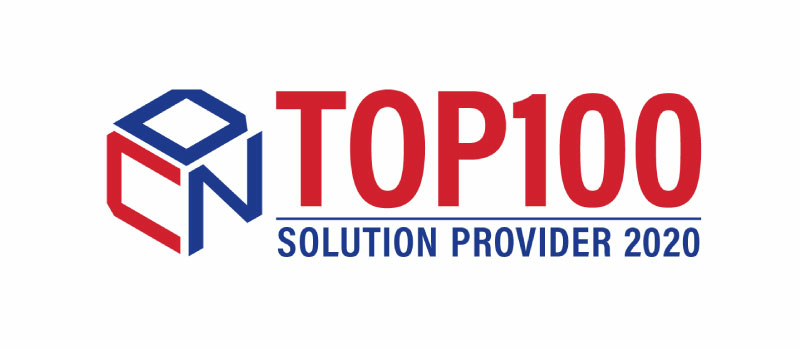 IT Weapons is pleased to announce that we were named one of Canada's Top 100 Solution Providers during a special ceremony held on April 30th.
The annual ranking is produced by Channel Daily News (CDN) with verification provided by IT business intelligence and analysis leader IDC Canada. The rankings are based on 2019 revenue submitted by Canada's leading channel players.
"The impact of the COVID-19 shutdown has hit the channel hard, but with the cumulative 2019 revenue from the 100 highest-ranking players topping $10 billion for the first time, it shows there was strength in the sector going into the storm," said ITWC President and ranking champion Fawn Annan.
As a strategic business partner for organizations all over Canada, we strive to support businesses through consistent, reliable, accurate, and responsive service. With the COVID-19 pandemic posing a massive disruption for businesses, we have focused our efforts on assisting organizations in rethinking business continuity through our Remote Work and Business Continuity Solutions, eBooks, and webcasts so that they can continue to thrive, not just survive through such periods of disruption.
This year's Top 100 gala was sponsored by Ingram Micro, Dell Technologies, HP, Jabra, Samsung, and VMware.