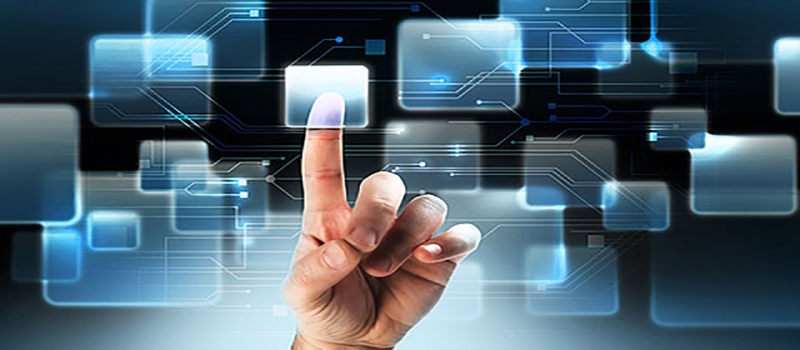 Preparing for our upcoming conference Client Access Matters 2009 is dominating many Wepz days lately.  The big day is Tuesday Nov 17th (next week).  We decided to host this event to showcase the emerging desktop and application virtualization technology in the market.  More importantly, we want to help people separate the wheat from the chaff when it comes to the big 3 platforms: Citrix, Microsoft, and VMware.   Like all our events, it's shaping up to be a pretty entertaining learning experience.   Attendees will get some rare insight from keynote talks and breakout sessions led by our Gold level sponsors: VMware, Citrix, Microsoft, and HP.  Among the Silver sponsors on hand are Watchguard, Dell EqualLogic, Barracuda, Samsung, and CAD MicroSolutions. 
It turns out our timing is amazing.  After deciding on the date months ago, we realized that both Citrix and VMware are launching their latest Virtual Desktop solutions on Nov 16th!  Maybe we're clairvoyant…  Maybe.   Needless to say, these counter-marketing strategies are going to generate some great conversation on Tuesday.
Speaking of timing, all of this is going down shortly after Microsoft's blitz of releases for Windows 7, Exchange 2010, and Windows Server 2008 R2.  I think the 130 or so registrants are in for a real treat.
Looking back at our last conference in May—Virtualization Matters—we had almost 200 attendees, focusing on data centre virtualization solutions.  We had the big 3 vendors send in virtualization evangelists from their head offices to battle it out on our stage.  What a day!  We had Sumit Dhawan from Citrix, Michael Cooper from Microsoft, and Scott Davis from VMware going toe-to-toe debating questions posed by our client base. And I got to play referee.  Thinking back, it was amazing that we were able to bring these guys together – but even more amazing was the quality of their presentations and their professionalism under fire.  That keynote session was far and away the highlight on everyone's evaluation forms!
Client Access Matters is a little more focused, with smaller numbers and more in-depth sessions.  We have presentations from VDI champions from the big 3 vendors followed by a customer panel discussion.  The theme this time around is client experience challenges and solutions.  I am so stoked to get this conference going!  The technical demos are definitely the highlight for me.
Our boys have been cooking and fine tuning their demos for weeks. The occasional internal battles between our consultants have been entertaining.  A guilty pleasure for me.  I can't wait to unleash their projects for the crowd next week.  Our entire consulting team will be on hand to showcase their talent and expertise, and answer everyone's questions.  The technology is going to be great… We have a full demo environment set up, a mobile server rack on site, devices galore, and a great looking exhibit floor.  If desktop virtualization or the client experience is a concern for you or your company, our conference is the place to be on Nov 17.  Be there!