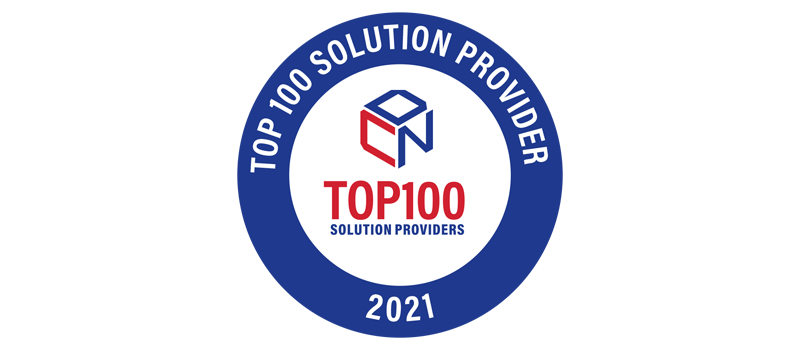 Brampton, ON, (May 05, 2021) – IT Weapons, a division of Konica Minolta Business Solutions (Canada) Ltd., announced today that ITWC named it to its CDN 2021 Top 100 Solution Provider list. The list celebrates the achievements of IT innovators who have developed pioneering products and services breaking new ground and winning in a crowded and disrupted market.
The virtual event saw a listing of channel organizations that collectively generated more than $10 billion in revenue during 2020. There was considerable movement in the ranking prompted by the move to remote work, a push to cloud solutions in support of digital transformation, and a series of mergers and acquisitions.
"Clients are at the heart of everything we do at ITW, and it's a pleasure to be recognized for our efforts," said Ted Garner, President of IT Weapons. "The pandemic has brought a whole host of changes to Canadian businesses, and we are uniquely positioned to safely guide our clients through their accelerated digital transformations".
The MSP500 list is featured in the February 2021 issue of CRN and online here.