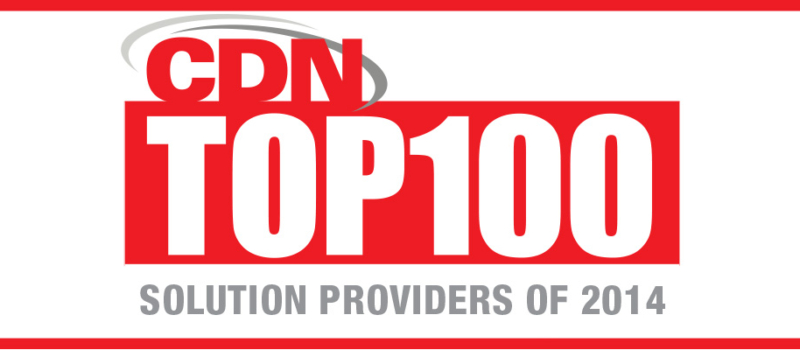 IT Weapons is happy to again announce an appearance on the CDN Top 100 Solution Providers list, a list comprised of the top IT solution providers across Canada. This annual ranking, which is compiled through a joint collaboration between the Computer Dealer News (CDN) and IDC, honours IT companies that are committed to innovation and constant growth.   Winners were announced at the annual Top 100 Awards Gala held in Toronto on April 15, 2015.
"It's always great to be recognized by our industry peers," says Jeremy MacBean, Director of Business Development at IT Weapons. "Getting ranked among the CDN Top 100 is a nice honour; that list represents the best of IT in Canada, I think it shows great commitment from our team to keep innovating and growing year after year."
This year, IT Weapons ranked 60 on the list, moving up two spots from last year.
About Computer Dealer News/ITWC
Computer Dealer News (CDN) — the voice of the IT solution provider community in Canada for over thirty years — is the most widely read and trusted source of information for Canadian channel executives. Providing insightful commentary on technology products and services and covering the key players that are impacting this segment, CDN also delivers a critical analysis of the competitive landscape; the challenges and opportunities facing solution providers.