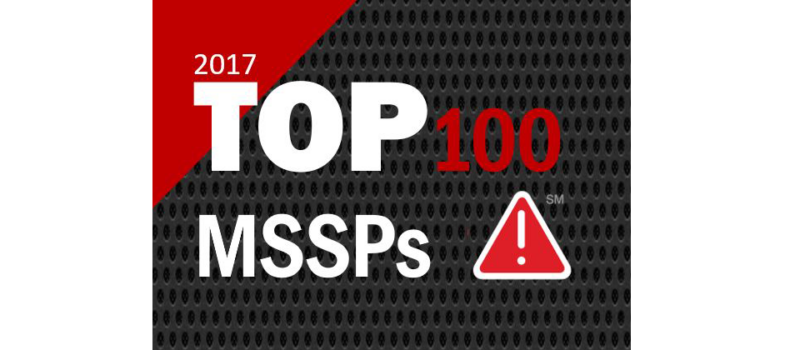 IT Weapons is excited to announce that together with our parent company, Konica Minolta, we have been named one of the top 100 Managed Security Services Providers (MSSPs) by MSSP Alert! This list recognizes the top MSSPs globally that specialize in delivering top of the line cyber security services.
"We've always been proud that our clients trust us to manage the security of their IT infrastructure, but it's a real honour to have independent experts like MSSP Alert validate our managed security services" said Ted Garner, President, IT Weapons. "Security is top-of-mind for Canadian businesses and we are proud to help keep our clients feeling safe so that they can confidently tend to their core business."
IT Weapons has been a leader in Security Consulting Services in Canada for a number of years, and has recently increased their services to include comprehensive Security Information and Event Management (SIEM) and Security Operation Centre (SOC) services.
Interested in learning more about ITW's Security Services?