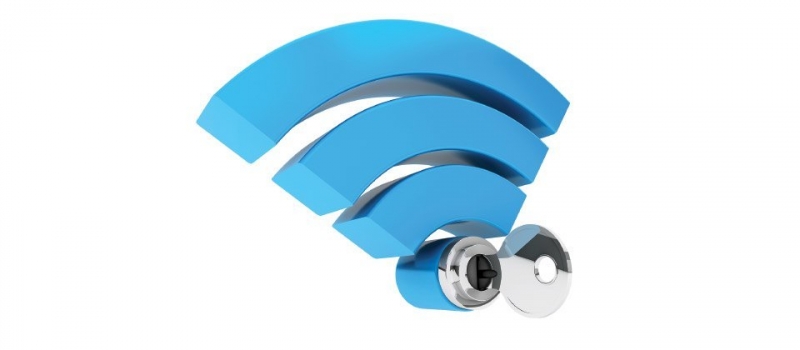 Let's face it, the world has gone mobile.
With all this device freedom comes an increase in threats able to access networks from countless new entry points. How can you protect your devices from this wave of new threats?
A secure WiFi connection goes a long way toward protecting your data, but the sort of security we're referring to simply can't be found on public WiFi connections (like those at restaurants and hotels). If you're out on a business trip and you connect to one of these lackluster access points, it's safe to say that your data isn't being shielded from the myriad of threats that might be waiting for you on the other side. And, of course, public WiFi spots don't encrypt data, so your device may be an open book waiting to be analyzed by the hackers.
It doesn't have to be this way, though. Your business has plenty of solutions available to keep your device's data secure from hackers while accessing it through a public WiFi network. With some simple policy enforcement, your remote workers can keep their devices safe with ease. Here are a few things you should consider to optimize the security of your technology while on the go.
Disable Any WiFi Adapters
Some devices automatically connect to whatever wireless networks are available, regardless of whether or not they are secured. This is obviously a problem that should be addressed, simply because you have no clue whether or not there are threats lurking on unsecured connections. Turn off automatic connection settings on all devices. This way, you can manually connect to the safest alternative network available at the time.
Embrace Secure Connections
When choosing which connection you want to use for your work, make sure you use one that is encrypted. This makes things difficult for hackers who want to steal your data while it's in transit. Some businesses only allow their devices to connect to secured networks. It's imperative that your business is only taking advantage of the best WiFi hotspot in the area, especially if there are multiple access points in the vicinity.
Integrate Security Solutions
One of the best ways you can keep your devices secure while connected to an unknown wireless network is to make sure your operating system and software is always up to date with the latest patches and updates. Antivirus software and firewalls can also help your device recognize and eliminate threats before they damage your technology. Web blocking and spam filtering can prevent malicious websites and emails from taking advantage of weak points in your operating system. IT Weapons Unified Threat Management (UTM) and Mobile Device Management solutions can equip your company's network with the tools you need to stay both productive and secure while using sketchy WiFi connections.