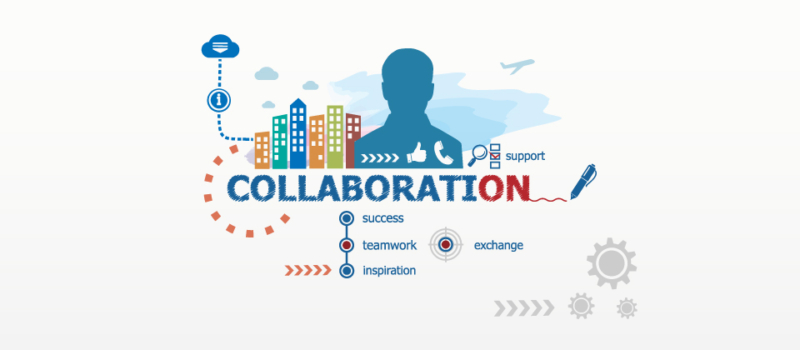 How effective are you really being at work?  Did you know that more than 30% of your day is probably spent (wasted?) trying to contact other people, find the right information, and schedule meetings? Think about it, those things don't advance your work goals; they are the mechanisms by which you try to get actual work done.  And the more efficient you can make these necessary tasks, the more productive you'll be.  Today's Unified Communications solutions are meant to address exactly these challenges.
The numbers are compelling.  According to some studies, more than half of organizations report that employees cannot contact co-workers on their first attempt.  More than 70% of business phone calls go to voicemail.  If you're in sales, you know this all too well!  The average executive spends more than 2 hours on their email each day.  Nearly every service-based company wishes for faster, more meaningful contact and collaboration with customers, colleagues, and project teams.
Speaking from our own experience here at IT Weapons, we've seen a clear improvement on internal communication and meeting effectiveness since we adopted the Cisco Unified Communications platform (Cisco video phones, Jabber for instant messaging, and WebEx for online collaboration).  We use these tools for ad hoc meetings and screen sharing sessions, for new staff interviews, and for kickoff sessions with our clients.  So far, the feedback and the results have been great.
Across all industries, most executives report that the ability to collaborate effectively is among the top skills they look for in employees.  So your organization should definitely be providing the right tools to enhance those skills.  Studies show that employee engagement and commitment improve quickly when video-based unified-communication tools are provided to enhance collaboration.  Here's one last stat: more than 95% of organizations that adopt some form of collaboration software tool (like Jabber and WebEx), report better engagement with their customers and clients.  And ultimately, that is what your business is all about, right? Delivering a great client experience and delighting your customers.