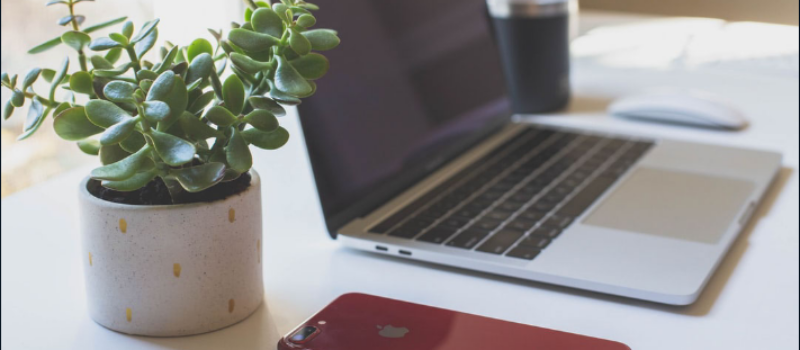 The massive shift towards a work-from-home model in the face of the COVID-19 pandemic brings up the critical concern of home network security. A simple home network lacks the sophisticated security protocols that would be present within organizational networks and opens more endpoints for cybercriminals to exploit as your employees work from home.
Here are some security tips to consider that can help strengthen your organization's security posture in this new normal of remote work.
Antivirus
Ensure that your employees' devices are protected with a comprehensive, up-to-date antivirus solution. This can help secure your organizational data that is now being transmitted and stored on their devices.
Patching and Updates
Having a consistent patching routine ensures that software is up-to-date and protects devices from vulnerabilities. Such vulnerabilities make it possible for cybercriminals to breach networks and steal organizational data. For example, Microsoft recently announced that Windows 8.1 was going end-of-life, meaning they were discontinuing support (including security updates) for this OS. We recommend that you upgrade all organization's Windows devices to Windows 10 to have access to Microsoft support and protect yourself against security vulnerabilities.
SaaS/Web Access
Make sure your team has uninterrupted access to VPN and remote desktop solutions like Citrix or Microsoft RDP. Office 365 is the most widely used cloud-based collaboration and productivity suite worldwide and is invaluable during this period of global remote work. Because of its integration with collaboration tools like Microsoft Teams, it allows your employees to collaborate and have virtual meetings while getting their work done, and since it is happening in the cloud, organizational data stays off personal devices, and protected against breaches. Another benefit to using cloud-based applications is that installing business applications on personal devices would require additional licensing, resulting in higher costs.
Document Storage
Review document storage best practices with your employees to ensure that they recognize the sensitivity of your data. Company documents can include confidential information, and therefore should not be saved on personal devices that are used in the home by individuals other than your employee.
Accounts/Passwords
For shared machines, employees should have separate user accounts for home and work use, and work accounts should be password protected. This will protect sensitive data from being accessed by users other than the employee. If separate accounts are not possible, we recommend that users avoid saving passwords and disable VPN access once they are no longer using their device. While saving passwords is convenient, when done on shared devices without a separate account, it can expose sensitive data to other users of the device.
Corporate machines typically have policies that require the screen to lock after inactivity to prevent someone other than the user from accessing the device. Employees should enable screen locks that require compulsory passwords to access their account on their personal devices to protect organization data.
Home Networks
Home network devices such as modems and routers are rarely updated with the latest firmware. This can open up the home network to security vulnerabilities that hackers can then exploit. We recommend that your organization's IT team review these devices to ensure they are up-to-date with the latest firmware to safeguard your critical data.
Conclusion
This is an unprecedented period of business disruption, and organizations have taken great strides to enable their employees to work remotely and keep their business functional. However, this requires some security follow-ups, and the above tips will keep your employees and your data safe as we continue to thrive in this new normal of remote work. Please contact us if you have any questions regarding these best practices.