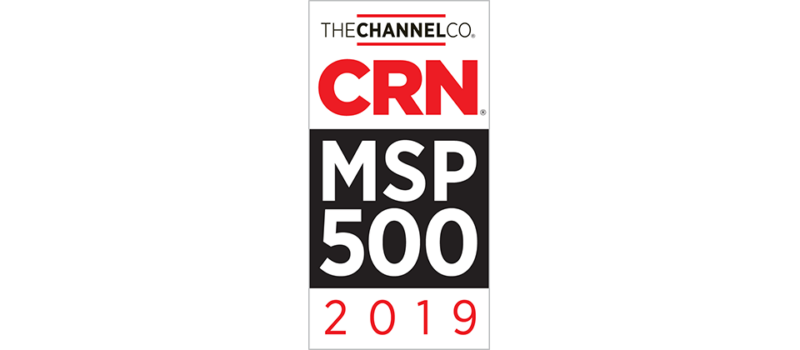 IT Weapons, a division of Konica Minolta Canada, is pleased to announce that CRN, a brand of The Channel Company, has named our team to the 2019 Managed Service Provider (MSP) list in the Pioneer 250 category. The MSP 500 list recognizes the top managed service providers in North America.
For 2019, IT Weapons was placed in the Pioneer 250 category, which recognizes solution providers with a strong managed services offering and a focus on SMBs.
"We've been doing a lot to keep our team great and our clients happy this past year, and it is always great to see this effort recognized," said Jeremy MacBean, Director of Marketing and Communications at IT Weapons. "From our new solutions that we have been developing, to all of the extra training for our technical teams, we really strive to keep clients first and deliver the best possible service we can."
"Capable MSPs enable companies to take their cloud computing to the next level, streamline spending, effectively allocate limited resources and navigate the vast field of available technologies," said Bob Skelley, CEO of The Channel Company. "The companies on CRN's 2019 MSP 500 list stand out for their innovative services, excellence in adapting to customers' changing needs and demonstrated ability to help businesses get the most out of their IT investments."
The MSP 500 list will be featured in the February 2019 issue of CRN and online at www.CRN.com/msp500.