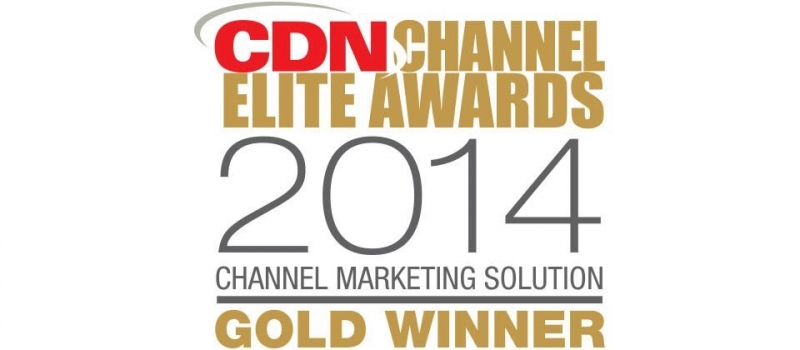 Who said marketing & technology don't mix?
This year, out team won gold for the best channel marketing solution. Our Trojan Horse video campaign was voted most successful at increasing our visibility, respect and profitability in the community. It also proves that dressing up IT Weapon's CEO, Ted Garner, as a woman was not in vain. Big thanks to Ted, and his alter ego Megan.
Click here to watch the video series that won us gold at the CEA this year.
About The Channel Company
The Channel Company, with established brands including CRN®, XChange® Events, IPED® and SharedVue®, is the channel community's trusted authority for growth and innovation. For more than three decades, we have leveraged our proven and leading-edge platforms to deliver prescriptive sales and marketing solutions for the technology channel. The Channel Company provides Communication, Recruitment, Engagement, Enablement, Demand Generation and Intelligence services to drive technology partnerships. Learn more at www.thechannelcompany.com.