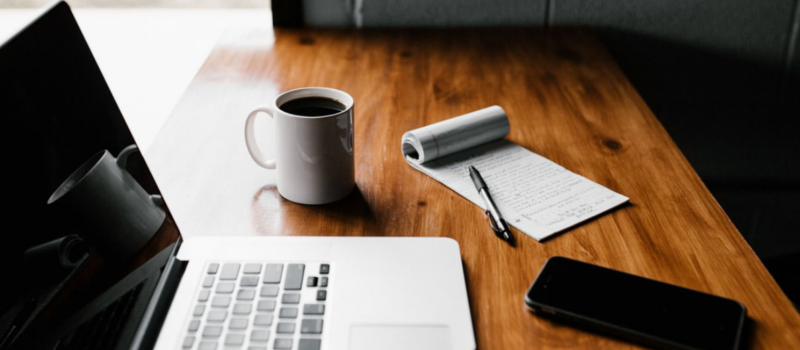 The COVID-19 pandemic has brought on a fair share of negativity in the business world, yet many technology companies are taking part in a global effort to support our economy during this period of disruption. Below are several examples of major technology partners providing free offers or lower cost solutions due to the COVID-19 crisis.
Microsoft: 6-month Office 365 E1 Trial
Microsoft created this trial as a direct response to COVID-19. Office 365, and more specifically Microsoft Teams, is a great solution for helping remote employees stay productive, connected, and collaborative. This trial can easily be upgraded to a paid subscription after the 6 month trial period.
Cisco: Free 90-day trial for a WebEx Enterprise Account (temporarily paused)
Understanding the demand for collaboration and communication during this time, Cisco has released free WebEx enterprise account offer. WebEx is an enterprise grade video collaboration platform from Cisco, one of the most trusted names in networking and collaboration. This doc from Cisco provides more details on the offer
Note: Cisco has temporarily paused enrollment into this free trial due to the overload of requests they have received. We will update this blog to reflect when they are opening up registrations, so keep an eye out!
Citrix: Citrix Synergy 2020 now a free, multi-day Online Event
Citrix has changed its annual conference to a free digital event, which will give businesses a chance to learn about Citrix's latest updates and innovations from the safety of their own homes.
UPDATE: The Citrix Synergy conference has been postponed to a virtual event in the fall. We will update this space with dates once they are announced.
Leveraging these offers from industry leaders will continue to keep your organization running smoothly during this disruption. We will continue to update this blog with new offers as they are rolled out, so keep your eye on this space!
If you are interested in any of these promotions, please let us know!