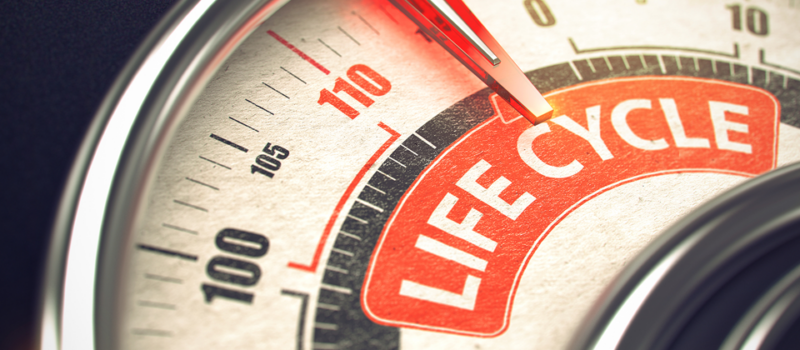 It's fairly common for certain things to last longer that their perceived shelf life. Whether it be a car with 300,000 KM that still purrs like a dream, or a hand-me-down watch from a grandparent that never skips a second, we all tend to try and get as much as we can from our every day products. However, there is one major area where holding on to the past isn't such a good idea…your information technology.
Hardware, software, and application vendors are constantly improving their existing products, however, there comes an inevitable point in the life cycle of their products where they simply move on. When vendors decide to stop selling or supporting a product, there are several concerns for anyone that is still using it.
The Problem with Unsupported Products
Out of support products can cause issues for many reasons. First, when a product is no longer being supported, the vendor (think Microsoft or Cisco) will no longer provider updates and patches to the software. This applies heavily to Windows Server, which receives regular patches and fixes for newer, supported versions. For outdated versions like Windows Server 2003, Microsoft will no longer release any updates, which can be a major security risk for your business.
Second, vendor support will not be available if you are experiencing an issue with the product. Relying on help from vendors is crucial when troubleshooting issues, which makes it particularly dangerous to continue using outdated IT products.
Furthermore, by nature, older equipment is susceptible to breaking down and causing performance issues, which makes it even more important for you to stay up to date with your technology products.
What can be done?
Staying on top of the life cycle of your routers, switches, laptops, servers, and other devices can be tricky, but ignoring them is definitely not worth the risks. Also, make sure that you have valid warranties and support contracts for all of your critical equipment, as it will make a world of difference in the event of an issue.
Need help upgraded a critical system or application? Let us know!