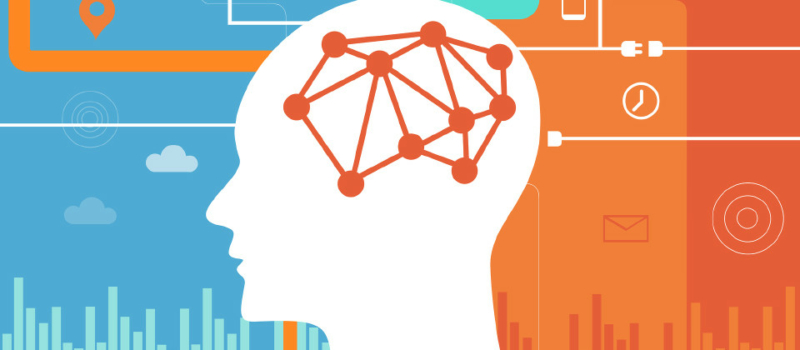 The group of people born between 1980 and the middle of the 2000s is the largest, most diverse generation of thinkers in all of North America. These "Millennials" are showing to be a group of tech-savvy, creative and career driven individuals, despite common misconceptions of them as being lazy, sensitive to criticism and entitled in the workplace. We have found at IT Weapons that millennials are extremely hard working and career driven people.
Aside from all the suggestions, facts, and stereotypes around millennials, there are a few common things that are true about millennials on your team.
They have a new perspective
When creating a top notch client support team, you will want a diverse set of personalities and skills to create content, communicate your message effectively, and promote team synergy. Every member of your team has strengths they bring, and each member has a unique point of view that was created in part because of their age and the culture. Millennials bring a fresh view on life and help create and drive the ideas that shape business today, such as social media marketing, blogging, creative websites, and more.
They Are Tech Savvy
Not to say that every millennial is automatically going to be able to master any solution or software that your company uses, but chances are that they will grasp it very quickly. They are internet natives who grew up engaging with multiple media channels and ever-changing software that they have had to grow and adapt with. Because of this, they are used to having mountains of data to help understand your world. They love data and are not afraid of it and they know how to use it to get results.
They Speak the language
Millennials do not want to be cogs in the machine. When truly inspired by the company they work for, they will praise it every way possible. They want to be a part of the culture and help it grow. Also, it is common knowledge that today's buyer profile has changed, and prospective clients come to the table more prepared and engaged that typical buyers of the past. This means that in order to stay will the times, you will need employees that are able to adapt and relate to new changes in the buyer landscape.