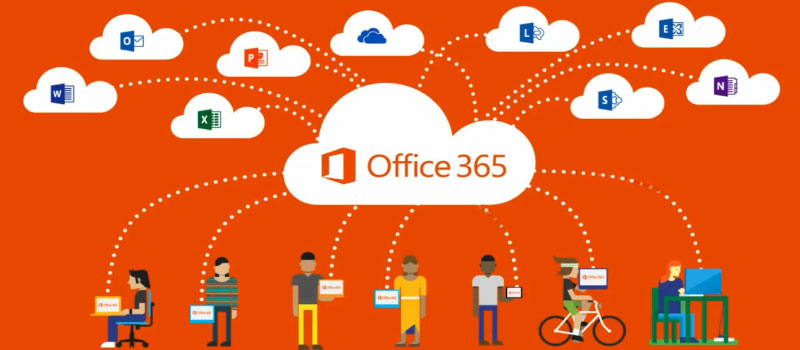 This week, IT Weapons, the IT Services Division of Konica Minolta Business Solutions (Canada) Ltd. (Konica Minolta), announced a new suite of services designed to provide a critical layer of protection when it comes to securing your Office 365 email and application data. Office 365: Security & Protection is a value-rich bundle of services designed to deliver simplicity and turn-key enhanced security when using Microsoft Cloud services.
Cloud solutions such as Office 365 and Exchange Online provide users with exceptional usability and productivity, however, as organizations and users shift towards cloud-based tools and storage, data security remains a growing concern. Office 365: Security & Protection is an end-to-end streamlined security solution for Office 365 and Exchange Online that protects user data in the Cloud and removes the increasing complexity of managing configurations, policies, compliance and more.
"Office 365 has become the leading platform for workplace productivity and collaboration, but not everyone realizes the data protection risks that still face every Canadian business," said Jason MacBean, Vice President, Services & Support at IT Weapons. "Microsoft does an amazing job securing their data centres and platforms, building world-class tools and ensuring availability, but it's important for businesses to know that ongoing management and configuration for data security is still your responsibility, and it shouldn't be an afterthought."
"With rising security risks threatening businesses with data loss and crippling downtime, every company must accept that today's Cloud and SaaS applications don't make you immune to ransomware, insider attacks, and human error," said MacBean. "This is why we are launching our Office 365: Security & Protection Solution. It is designed to help you protect your data and your reputation when it comes to Office 365 and Exchange Online."
For more information on this new solution from IT Weapons, please click here.